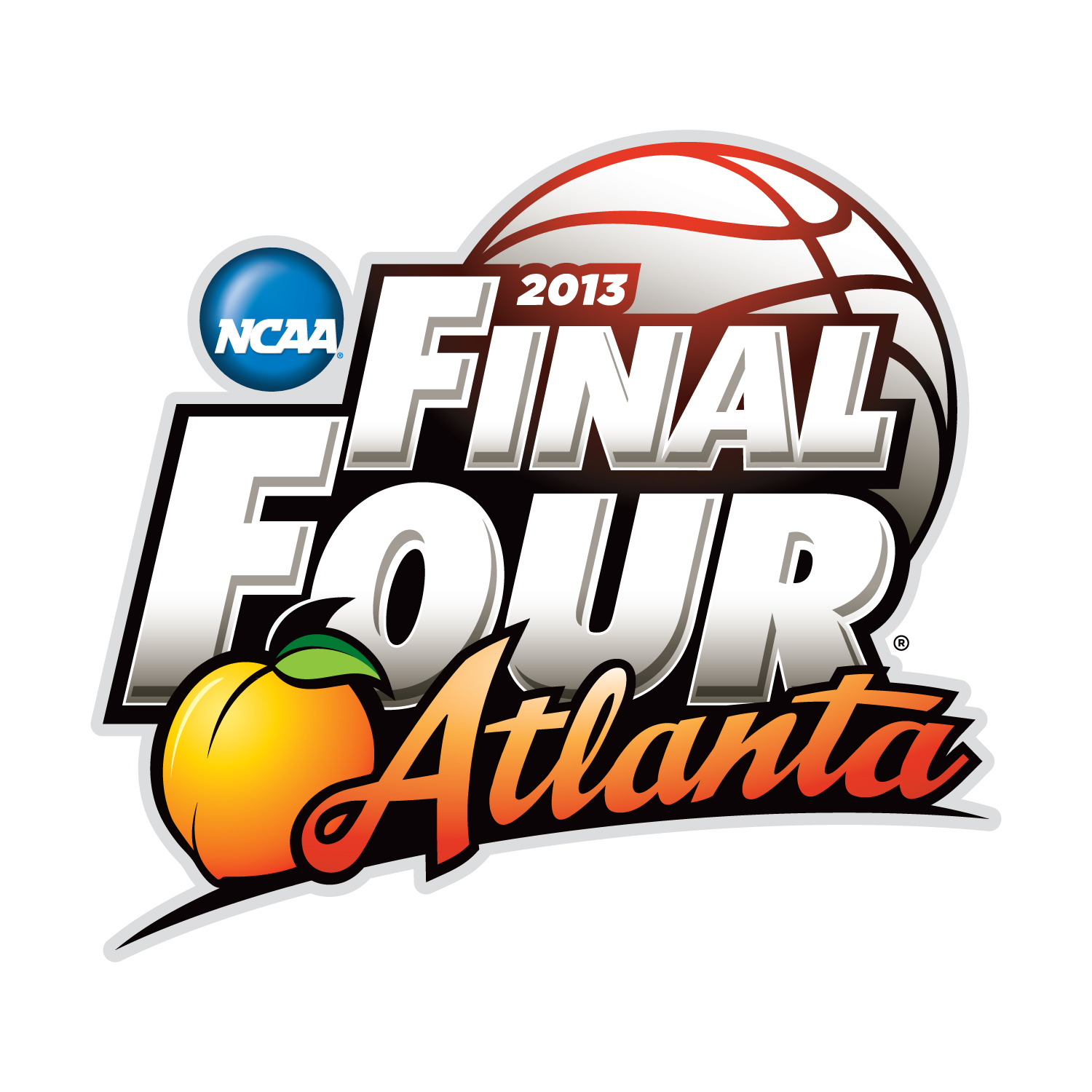 Q: With March Madness almost upon us, I have been thinking about how office pools impact the productivity of my company. Any thoughts?
A: Thank you for a very timely question. Below are thoughts from Jason D. Stitt, attorney with Kutak Rock, LLP in Wichita, Kansas (www.kutarock.com/index.cfm).
Technology makes employees more productive, right? Not so fast! With March Madness on our minds, and employees' increased access to scores and highlights on company computers and Blackberries, many employees will not perform up to their maximum potential. Some employees' fixation with the Internet (on the company's dime) is a year-round phenomenon. Although especially relevant this time of year, the tips contained in this article can help maximize employee productivity in the digital age.
Analyze the Effects of Office Activities on Work Productivity
Each company is different. With that in mind, human resource professionals should closely analyze the effects that activities such as office college basketball betting pools have on work productivity. If the decrease is slight, but the improved employee morale and teamwork are high, employers may feel these types of activities are actually a positive experience for employees.
Conversely, monitoring employee e-mail usage to address a trivial decrease in efficiency will undoubtedly lower employee morale. However, if the decrease in productivity is extremely high, employers may have no choice but to address the cause, even if it means reducing the positive effects of team camaraderie and increasing employee outrage over increased monitoring. The lesson is this: employees are merely human. They have emotional needs (and sometimes emotional reactions to scrutiny). It is important to weigh these human factors into any consideration of whether to address employee inefficiency.
Develop and Enforce Relevant Office Policies
There are many office policies that could be adopted to help increase productivity during March Madness. For instance, employees may be accessing game scores on the Internet. Many employers have Internet access policies that clearly define whether this behavior is acceptable. These types of policies increase productivity year-round. If employees are limited to accessing game scores during break time for example, it will be less likely to decrease their productivity.
What about policies related to office pools or gambling? Few employers have policies that address these important aspects of office culture. In fact, a recent poll conducted by the Society for Human Resource Management (SHRM) shows that only one-third of employers have workplace office pool policies. For those other employers, adopting a prohibition on office pools may be the answer to increase productivity. However, the policy adopted should be clear and effectively communicated to employees well before March rolls around.
If you choose to develop a policy prohibiting gambling, ensure the policy clearly defines what entails gambling. Does it require an exchange of money? By only limiting the policy to apply to exchanges of money, employees may find other ways to engage in office pools without violating the policy. Additionally, employers should carefully determine the potential consequences for violating the policy. These types of policies should be personalized to the employer and should be easily implemented after development. Lastly, and most importantly, employers who are not prepared to discipline employees for engaging in office pools should not adopt policies prohibiting them.
As always, employers should be aware that developing a policy serves no purpose if that policy is not disseminated to the employees, acknowledged in writing by the employees, and actually enforced by the employer. The SHRM poll showed that while one-third of companies had these policies, less than five percent had disciplined or terminated employees within the past year for violating them.
Communicate with Your Staff
Employers should also consider the importance of communicating with staff. Executive employees have a much better idea of the financial state of the company and the harsh effects that reduced productivity can have on business. An employee who has always participated in the office pool may not understand why that behavior is no longer acceptable if he or she does not understand the purpose behind the prohibition.
If the employer is going to ask employees to behave differently than they have in the past, explaining its motivation to them will help them understand and will ease efforts in securing compliance. An added bonus to effectively communicating the motivations behind an employer's decision is that employees may offer creative solutions to the issue.
The madness of the NCAA basketball tournament does not have to take over the workplace. Employers should evaluate the productivity of their staff and take appropriate measures to ensure that it is not dramatically decreased during distracting events.